Booklet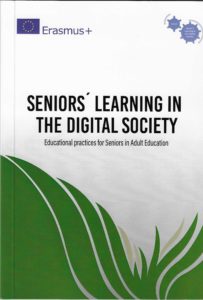 The results of the project are compiled in the booklet "Seniors'Learning in the Digital Society" which can be downloaded in pdf format (4 MB).
A translation in Spanish can be downloaded here.
Project partners:
Alicante
Bratislava
Brno
Chemnitz
Dresden
Magdeburg
Uppsala
Wroclaw
Associated partners:
Austria
Groningen
United Kingdom
More information about the work of the partners can be found in the presentations at the various meetings via the page 'The Process'.